EXPERTS IN MOSQUITO AND TICK CONTROL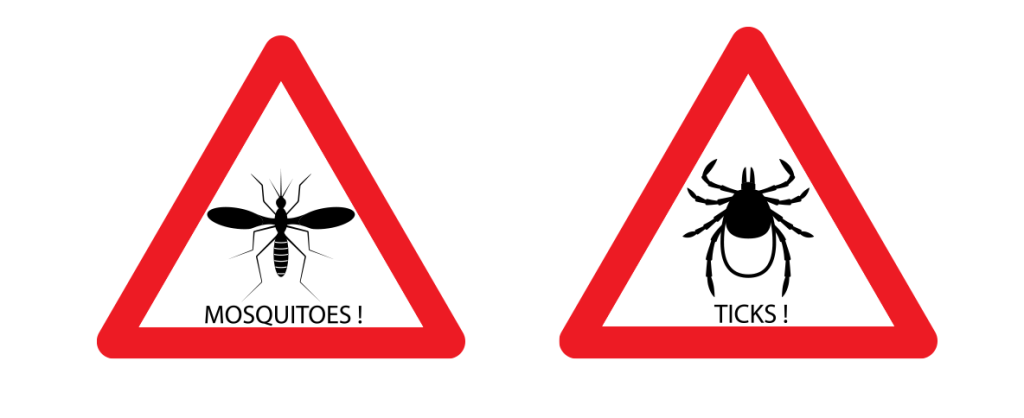 Norman Pest Control is a locally owned quality pest control company that specializes in mosquito and tick control for residential properties. We eliminate potential mosquito habitats in and around your home. We spray in areas that are safe to your home, family and pets.
– We eliminate common breeding sites
– Complete yard preparation before every spray
– Organic spray treatment or Insecticide treatment
Since Safety is our # 1 Priority, we will email you a house prep sheet before spraying.We will always pick up toys and pet food dishes around the yard and put them in a safe environment before any spraying.